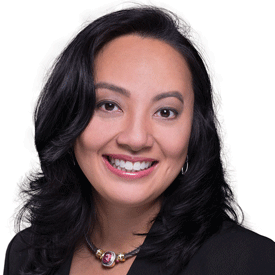 Dr. Natalie Wong
She graduated from the University of Toronto with her Doctor of Dental Surgery in 1996 and received her Certificate in Prosthodontics from the University of Michigan, Ann Arbor in 2007.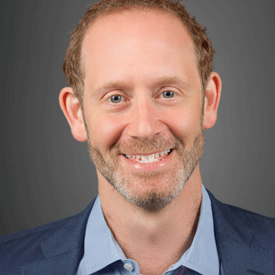 Dr. Adam Foleck
He is the Founder of The Foleck Center for Cosmetic, Implant and General Dentistry and continues to work there focusing on implant dentistry.
Course Sessions
Registration is now closed for our 2021/22 course.
Please contact us at info@chicagoimplantinstitute.com to be placed on our priority email list for our 2022/23 course.