Dr. Foleck and I share the same vision. We would like our course to deliver the best dental education continuum in the United States. We want our male and female dentists to thrive, take their new-found clinical knowledge back to their communities, and improve the lives of their patients.
Women are undeniably making their marks in the traditionally male-dominated industry of dentistry. Just a decade ago, about 24% of all dentists were women. Now, that figure is 54%.  Yet the hard facts of life are that women dentists are less likely to own a practice, more likely to be in dental service organizations, more likely to treat Medicaid patients and earn less, even after adjusting for specialty and hours worked. I am passionate about helping to change that. 
 I know what it takes to invest in one's professional education and the sense of pride and achievement when you accomplish a goal. I can tell you from my experience it is empowering. 
 When I started dental school, I never imagined accomplishing all I have professionally.* Along my journey, I had mentors who helped me, and I want to be your mentor now, paying it forward. Let me help you attain your full clinical potential, and achieve a feeling of reduced stress and increased freedom through improved financial success. 
 When Warren Buffet, arguably the World's most successful financial investor, is asked, "What is the single best investment you recommend?', he answers, "The best investment you can make in life…invest in yourself." 
 By becoming part of our "family," you are taking the first steps toward investing in yourself again. We will support and guide you on your road to more extraordinary things, and remember this; you are never too old to invest in yourself. Welcome aboard!!
 * I am proud to be the only dentist with a combination of the following:
– U.S. Board Certification in Implant Dentistry (Diplomate from the American Board of Oral Implantology (ABOI) – 2003),
– U.S. Board Certification in Prosthodontics (Diplomate of American Board of Prosthodontics (ABP) – 2008), and
– Canadian Board Certification in Prosthodontics (Fellow of Royal College of Dentists of Canada – 2008).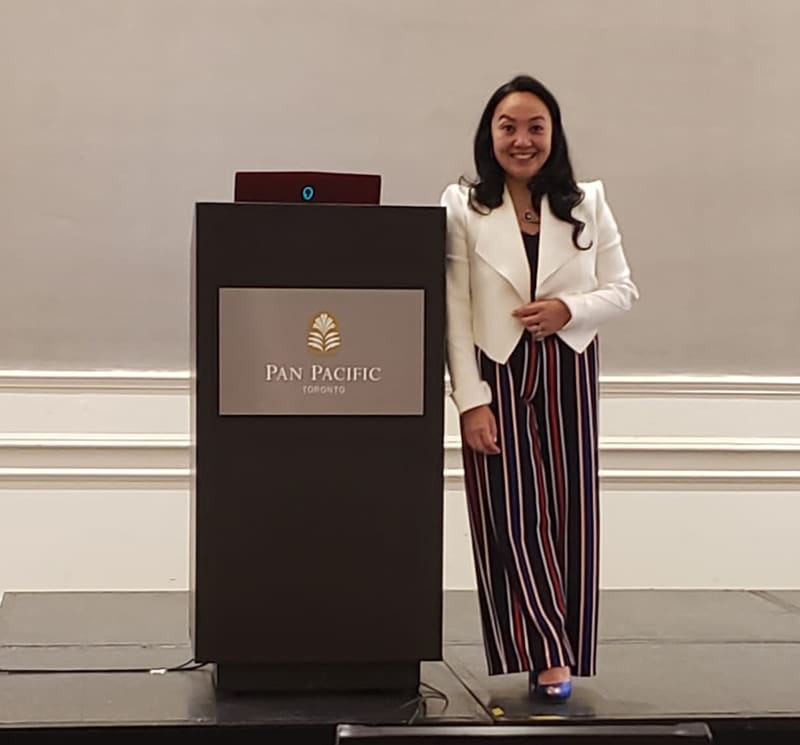 If you wish to receive updates and information about new course programs please subscribe.